The Advantages of 3D Analysis in Major Fields

While the 2D approach has been a method of practice, many experts clearly show that 3D analysis can affect professional design and project-related costs. In this post, we will look through the advantages of 3D analysis in 3 major fields.
1) Foundation




When you have a lateral load on the group pile which is connected to each other, transversely and longitudinally. You can get the forces on the piles which are arranged transversely or longitudinally only with 2D analysis. It is not enough to check the overall effect of the pile group.
In this condition, you can get the continuous effects with 3D numerical analysis and get the forces on the pile less than the 2D numerical analysis.
2) Tunnel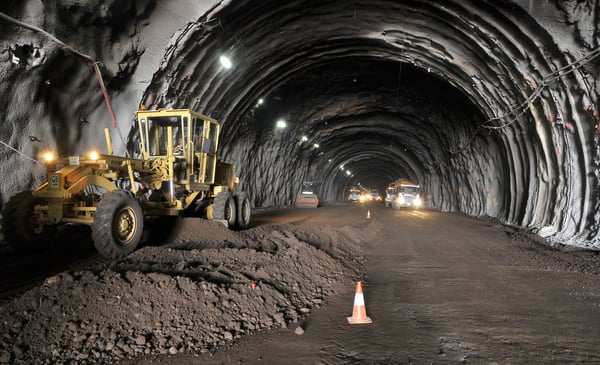 It is necessary to verify the load & stress transfer inside the tunnel lining. If you are carrying out a 2D analysis for a tunneling project, you can't see the results of the backward of the tunnel. It means that you only check the face part of the tunnel project without the behind one.
In this case, you can verify the load transfer effect along the longitudinal direction with 3D numerical analysis. From this, you can consider overall checking for the tunnel project.
3) Excavation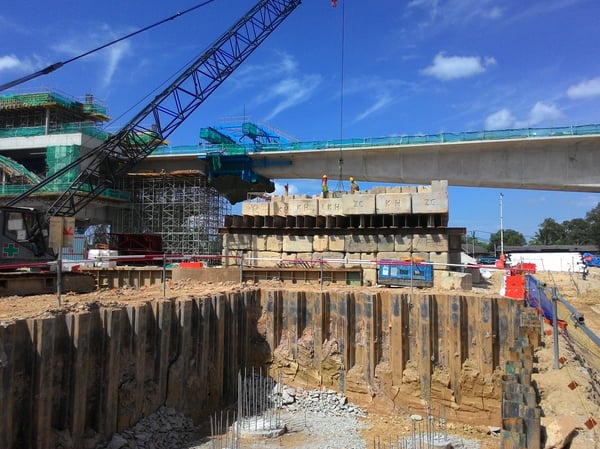 We divide section by section when we do the 2D numerical analysis. Sometimes it is enough to check the temporary structures. But, you can't consider the corner effect from the edge part of the retaining wall and the location of existing structures exactly.