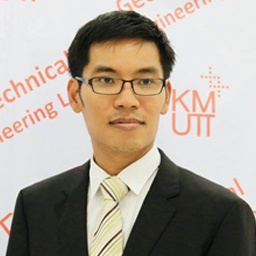 Dr. Sompote Youwai
Associate Professor
in Geotechnical Engineering, Department of Civil Engineering
at King Mongkut's University of Technology Thonburi (KMUTT)

Experienced Associate Professor with a demonstrated history of working in the higher education industry. Skilled in Modeling, Project Managers, Python (Programming Language), Ground Improvement, and Deep Learning. Strong education professional with a Doctor of Philosophy (Ph.D.) focused in Soil Engineering from Asian Institute of Technology.